The Founders of We Are Travel Girls, Becky van Dijk & Vanessa Rivers, have worked with travel brands, destinations and hotels around the world. Through reviews, articles and social media exposure they have presented these companies to their audience in an authentic and engaging way.
We work selectively with lifestyle, clothing, accessory, hotels, destinations and travel products or apps to bring authentic and engaging campaigns for brands we love to our audience. If you are interested in working with Becky & Vanessa, please direct your business or collaboration inquiry to watg@whalarstars.com or fill out the form at the bottom of this page.
Our Audience
We are proud to tell you that the following and audience across all of our social channels and blogs was grown completely organically. By growing organically we have created a real audience demographic that meets the needs of brands that work with us.
Our audience is predominantly women between the ages of 25-35 years old, in the US, UK & Australia who have purchasing power to buy and use the products we recommend and visit the destinations that we review! Our campaigns reach over 550K+ combined followers on our social channels and 185K+ readers on our blog per month.
For more detailed information about our demographics we can send you our Media Kit & Collaborations Examples Document upon request.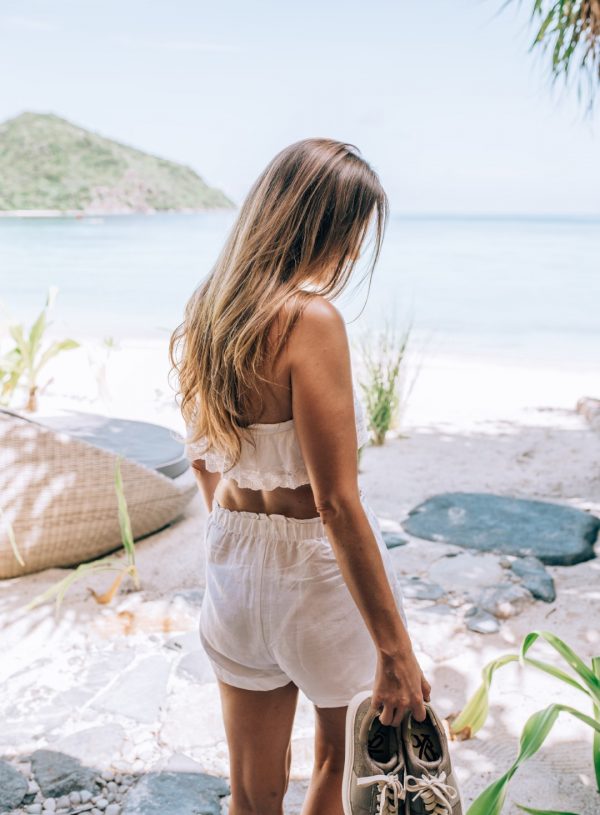 Some Ways We Can Collaborate
Brands & Destinations
We can work with your brand or destination to create an authentic and engaging campaign, including photography and written content to be shared across our social media platforms and site. 
Events, Meet-Ups & Retreat's
Become a brand sponsor for one of our We Are Travel Girls Events  or Travel Girls Getaways, where we host some of the top travel bloggers from around the world maximising your social media exposure. 
Press Trips
Our founders Becky van Dijk and Vanessa Rivers  can visit your destination sharing our experiences and reviews across  multiple social media platforms. 
Photo & Video Packages
We offer video and photos packages providing you with high resolution images and video content to be used on your own website and social channels. Our photo & video packages can be combined with social media and blog promotion packages.
Blog Posts
We can publish a detailed article reviewing your product, company, or destination linking back to your site and social channels. The article will be emailed to our subscribers and can be mentioned in our Monthly Newsletter upon request.
Tailored Packages & Long Term Partnerships
These are just some examples of ways to work together, but we typically put together a bespoke campaign utilising many of our platforms to create an engaging and exciting partnership between our brands. We are also looking to work with our partners on a long term basis to build a strong brand relationship and bring a consistent message to our audience
Testimonials
For more information on previous partnerships, please see our Testimonials
Upon request we can send you our Media Kit & our Collaborations Examples Pack
Ready To Parter!
Please complete the form below and we will be in touch with you shortly.